Teacher Appreciation Week
Seniors Appreciate Their Favorite Teachers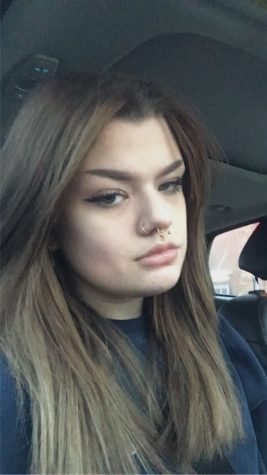 More stories from Brianna Latham
    With the school year ending and seniors preparing to graduate, many students will miss certain teachers who inspired their time at Joshua High School. Not only are educators just teachers you see every day at school, but they may also be church leaders, parents, siblings and even close friends of yours. Students should send a letter, email or even just a quick "thank you" to their favorite teachers before they depart for college. As seniors' time at JHS is coming to a close, we decided to appreciate our favorite teachers before graduation. Here are shoutouts to our favorite teachers from JHS seniors:
Senior Addelyn Beam said her favorite teacher is Mr. Smith.
"He's a really easy-going and funny guy. He makes learning math much easier than I ever thought it would be." Smith was a graduate of JHS, he's been teaching Math for over 17 years now. 
Senior Khloe Rockwell said, "My favorite teacher is Ms. Zachry.
"She's a great role model for her students and inspires me personally." Zachry has been teaching at JHS for 15 years now, where she specializes in English Language Arts and Journalism. 
Senior Makenna Kolvig said her favorite teacher is Mrs. Martin.
"She is always willing to listen and give advice no matter the situation. She understands how burnout feels and knows when we need a break as well." Mrs. Martin teaches Teen Leadership and also runs the JHS Student Council organization.
Senior Eleanor Hodges said her favorite teacher was Mrs. Clifton, as a Certified Nursing Assistant teacher, who is now an Coordinator of Career and Technology Education. 
"She's so down to Earth and is always willing to help out and give me advice." 
Both Seniors Audrey Jones and Genesis Lopez claimed their favorite teacher is Ms. Baker.
"She understands and listens to us," Jones said, "She does everything she can for us to be successful."
Baker teaches the Health Science Certified Nursing Assistant Course at JHS.
Lopez said "She understands that students have lives outside of the classroom, and I really appreciate that."
Senior Reagan Walker said her favorite teacher is Mrs. Yielding.
"She's so quirky and humorous." Yielding teaches art at JHS and coaches the UIL Spelling team. "She's accepting of everyone, and I love that about her!"
Senior Mariah Perez said her favorite teacher is Mr. Pritchett.
"He is such a kind-hearted person," Pritchett has been teaching for 15 years, specializing in Special Education for 10 years. "He truly cares about his students." 
Senior Hawk Bullard claimed their favorite teacher is Mrs. Brown.
"She has been amazing to me [for the] past two years I've had her!" Mrs. Brown has been teaching at JHS for 15 years as well as at Tarrant County College and Hill College whilst teaching high school students. "As understanding as she is, she does have expectations for the classroom that allows room for personal growth. She provided me with many mental tools to use for the future."
Although our time in high school is only four years long, this time is crucial in building relationships and skills to further aid students' future. Teachers not only educate students but also leave lasting impressions on their students for the rest of their lives. 
Leave a Comment
Your donation will support the student journalists of Joshua High School. Your contribution will allow us to purchase equipment and cover our annual website hosting costs.
About the Writer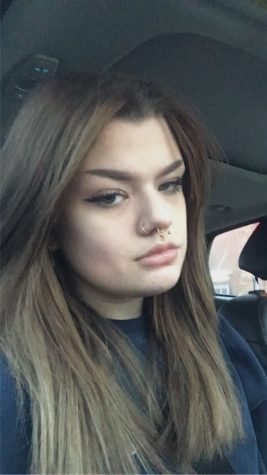 Brianna Latham, Reporter
Hi! I'm Brianna, I spend a lot of time working with the school newspaper which I've been apart of for two years now. I'm so excited to see what my senior...