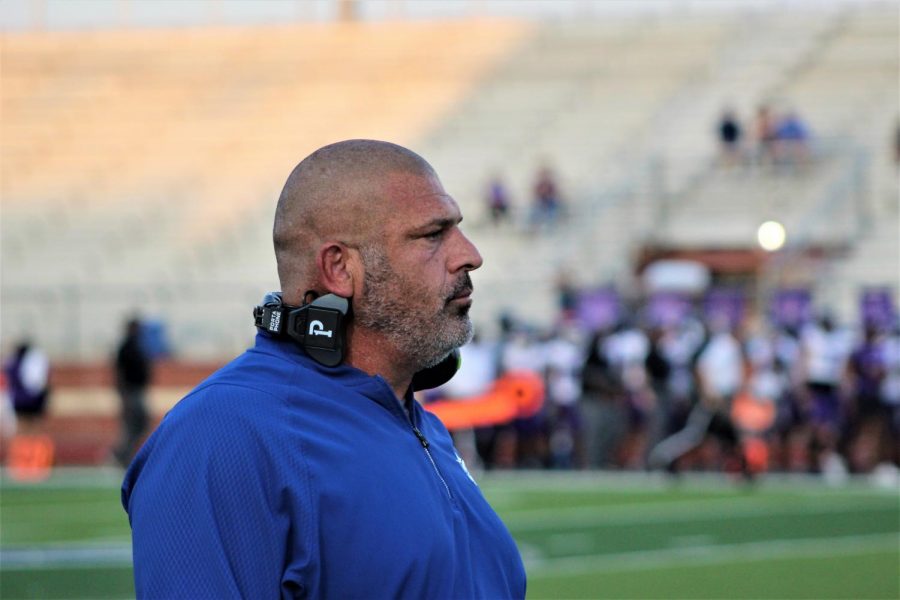 From waking up bright and early every morning to coach his boys, to staying out late under those Friday...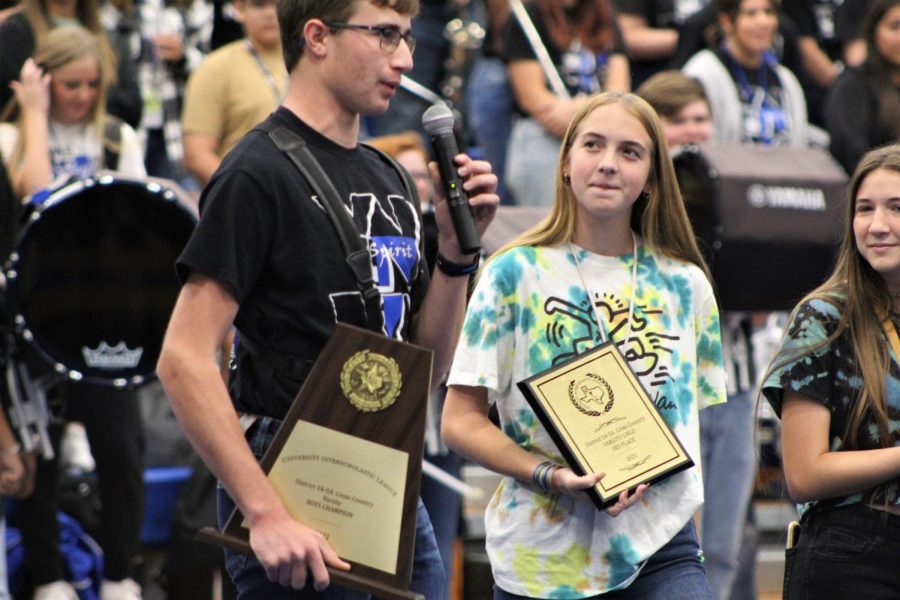 Anyone can run, but not everyone can run like the cross country teams do. After a grueling practice that...
Are you excited for school to start?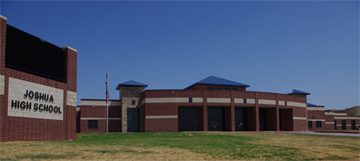 Loading...
Sorry, there was an error loading this poll.
Behind the Scenes: Joshua Edition